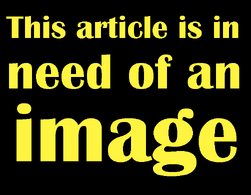 Berylla Baggins
(née
Boffin
) is the matriarch of the very first Baggins family. She was married to Balbo Baggins.
Balbo Baggins (husband)
Mungo Baggins (son)
Laura Grubb (daughter-in-law)
Pansy Baggins (daughter)
Fastolph Bolger (son in law)
Ponto Baggins (son)
Mimosa Bunce (daughter-in-law)
Largo Baggins (son)
Tanta Hornblower (Daughter-in-law)
Lily Baggins (daughter)
Togo Goodbody (son)
Ad blocker interference detected!
Wikia is a free-to-use site that makes money from advertising. We have a modified experience for viewers using ad blockers

Wikia is not accessible if you've made further modifications. Remove the custom ad blocker rule(s) and the page will load as expected.